Introducing the CSP Deck Collection Limited Graphic Release! Our exclusive deck collection features limited edition graphics and sizes that are sure to turn heads at the skatepark. Whether you're a seasoned pro or just starting out, our high-quality decks offer exceptional performance and durability. But hurry - these decks are only available for a limited time, so don't miss your chance to snag one of these collector's items. Order now and take your skating to the next level!
Vendor:

Regular price

From $ 64.98 USD

Regular price

Sale price

From $ 64.98 USD

Unit price

per

Vendor:

Regular price

From $ 64.98 USD

Regular price

Sale price

From $ 64.98 USD

Unit price

per

Vendor:

Regular price

From $ 65.98 USD

Regular price

Sale price

From $ 65.98 USD

Unit price

per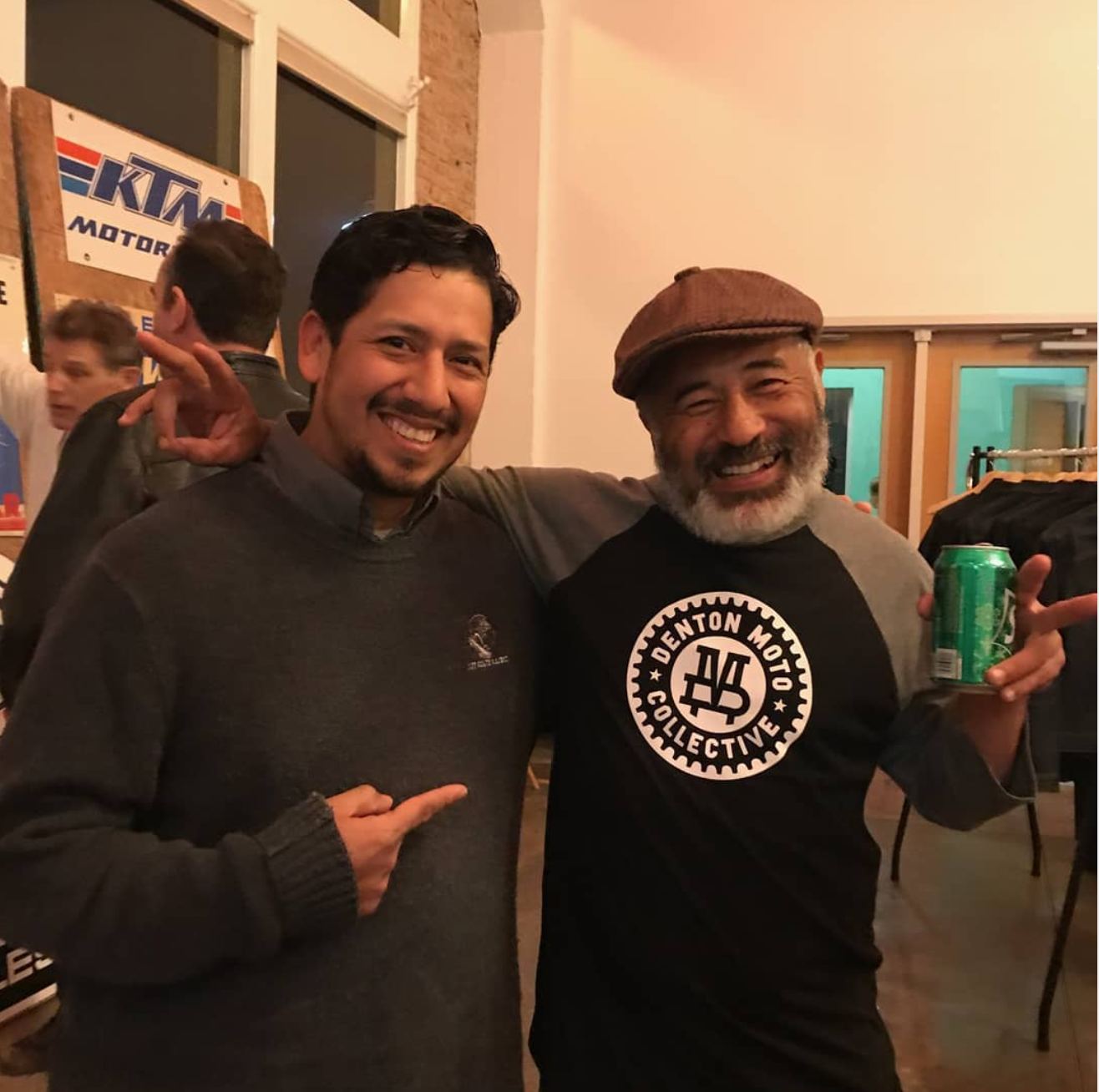 A Skateboarding Industry Standard
Hey there, fellow kooks! Did you know that we're not just any ordinary skate company? Nope, we're skater owned and operated, which means we're a part of the skating community, just like you! And the best part? We still actually skate! That's right, we're not just some corporate suits trying to make a quick buck off of your (mine too) passion - we live and breathe skating just like you do. So if you want to support a company that truly understands your love for the sport, you've come to the right place!
🛹No contracts here!
🛹Sponsored or not.
🛹Supports local artists,
🛹Support small businesses,
🛹Support your local skate community !
Little brands need love too... love us.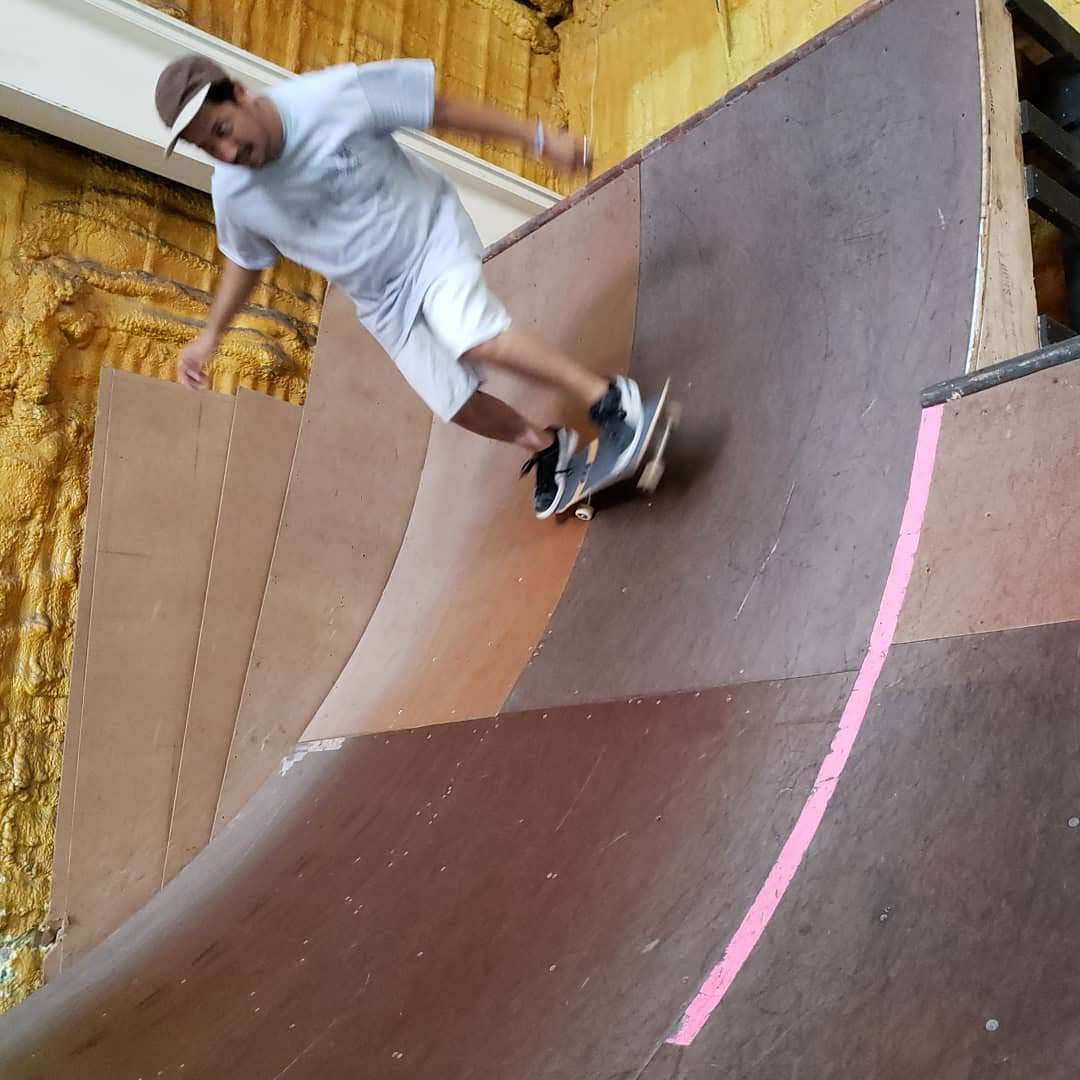 1989 - Below the Coping!
Skateboarding with City Skate Project. 
City Skate Project was created for the purpose of giving back to the Texas Skateboarding scene. Now it is across the Nation!
City Skate Project is a local Skateboard Brand / Company set up to give back to the local community. From Bachman Lake (skate time) to Denton we skated everything, Ramps, Ditches (Whip and Dip), Backyard mini ramps, Steps, Rails, Shopping carts, milk crates, loading docks and curbs of course. 
Today we are a group of older dudes that still like to skateboard and push ourselves to progress, still, with slappys, one foots, no complys and all the fun stuff we love to do but who are in a position to bring more to the table for our local youth and beyond.  
Skateboarding is a passion and we still have it and still love it.  We have this online setup to keep promoting skateboarding and skateboarders throughout the Nation but especially here in our Dallas area. 
We still host events, make shirts for other events and of course makeT-Shirtslocally for our CSP Store and hosted skateboard contest.
We still sponsor young kids for a contest and put them in a spotlight to further develop on the board and in character.  We love for our little shedders to move to the next level in life and in the skateboard business.
Graphics are designed by skaters including sketches, and whatnot from simple line art to our annual (12 years) art contest that could develop into a shirt or board. 
So! Keep up the stoke, keep pushing, keep grinding, and Grow Up and Skate!
Shop Our Popular Collections
Featured collection
Regular price

$ 25.00 USD

Regular price

$ 35.00 USD

Sale price

$ 25.00 USD

Unit price

per

Regular price

$ 25.00 USD

Regular price

$ 32.00 USD

Sale price

$ 25.00 USD

Unit price

per

Regular price

$ 25.00 USD

Regular price

$ 35.00 USD

Sale price

$ 25.00 USD

Unit price

per
That time P Rod gave us a nod for 10 years
Thank you skateboarding!
We have been in the skate game longer than starting this company. Most of us started in the 1980's in different parts of the States. Collectively we all ended up in the Dallas Area. Believe it or not, skateboarding has always been a tiny culture and most people know of the different crews that are around today and even back then. Most people skated Downtown Dallas and met other skaters in the same spots or we introduced others to our spots. With 5 bucks for cheap food, bus pass, and water was always free, the city was your skatepark.
Stay stoked!
The GOAT Hosoi
Ten years is tough in skateboarding ... but when you have focus and you got the blueprint to follow. anything is possible. Shout out from Christian Hosoi!
https://youtu.be/veji5ZDtX9w
"Stay Blessed"
Strange bird Embroidered logo Five Panel Cap
Regular price
$ 21.00 USD
Regular price
$ 23.99 USD
Sale price
$ 21.00 USD
Unit price
per
Sale
Sold out
Share
View full details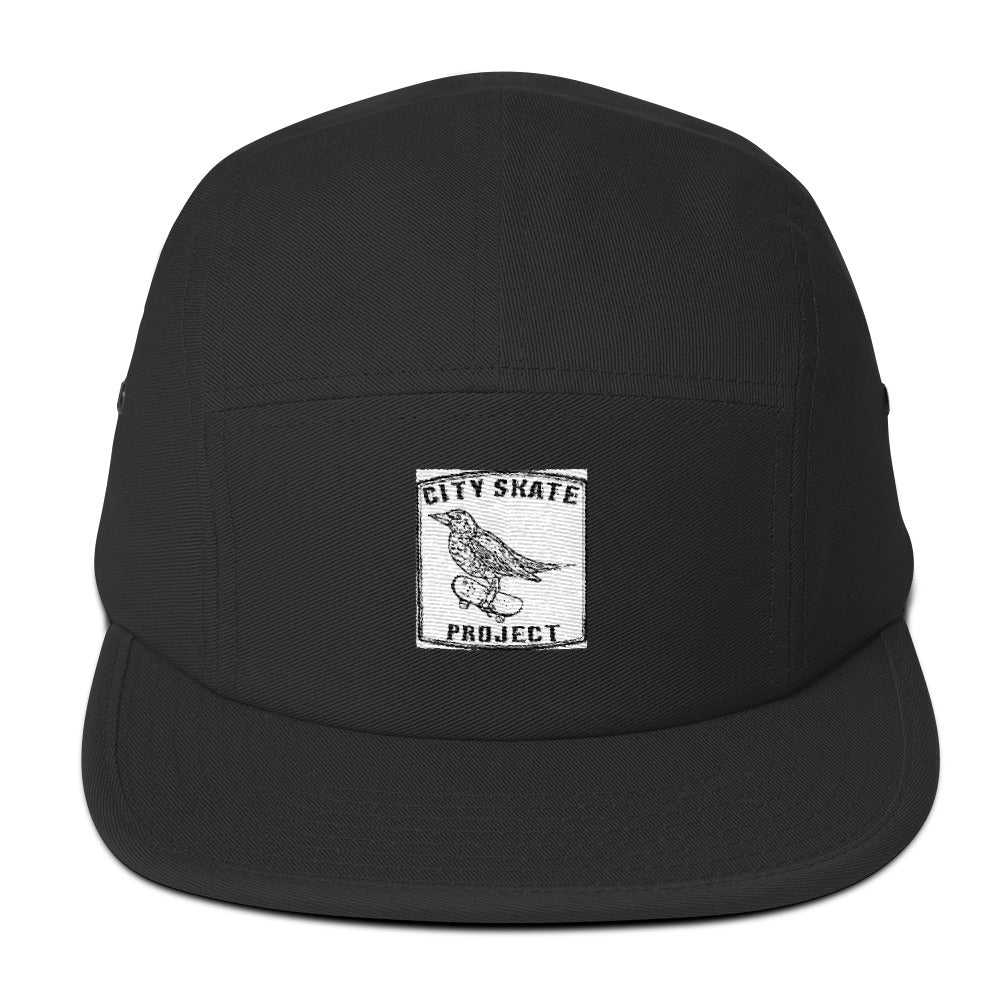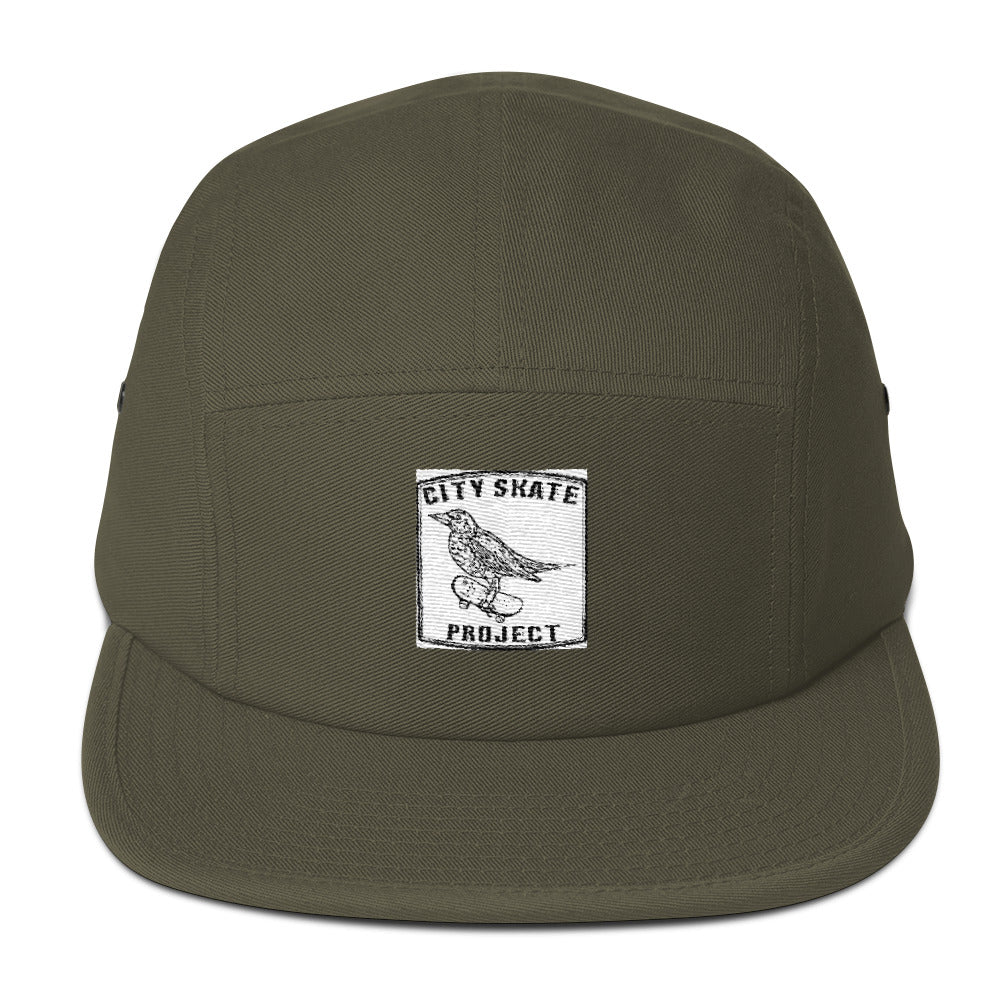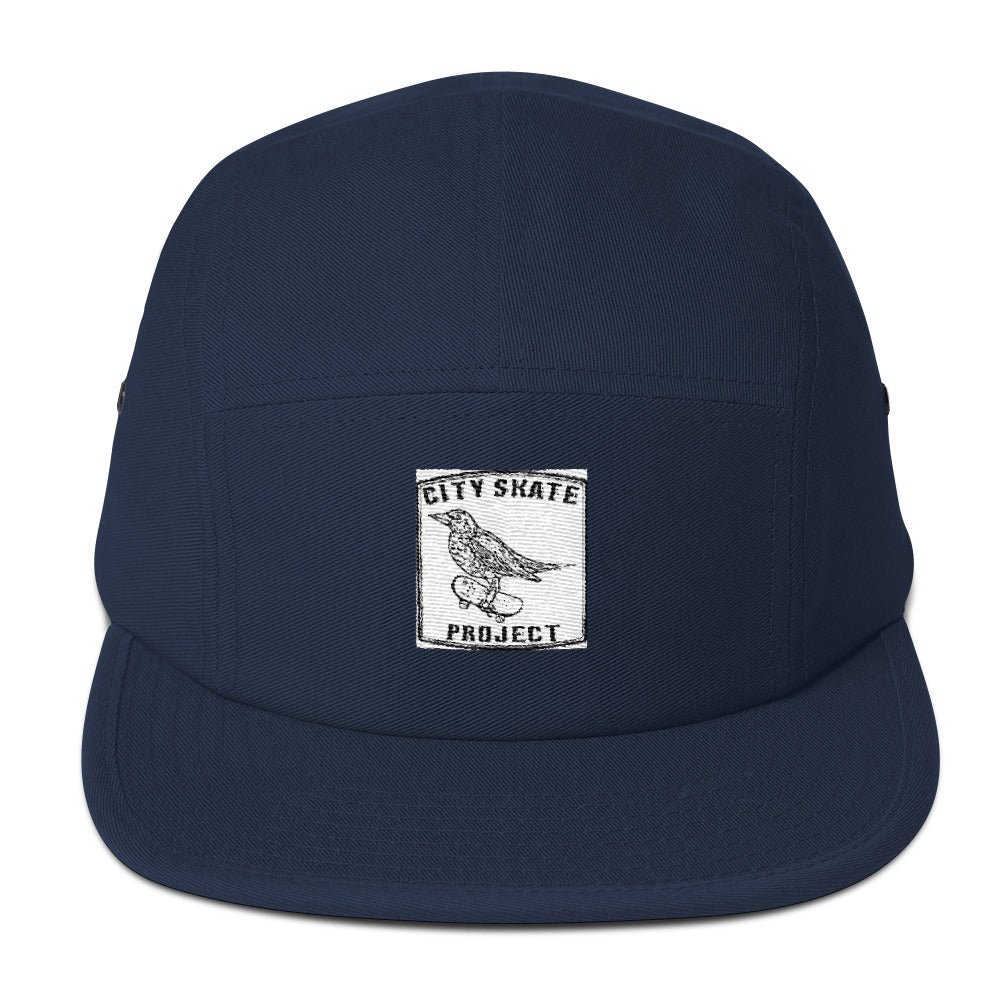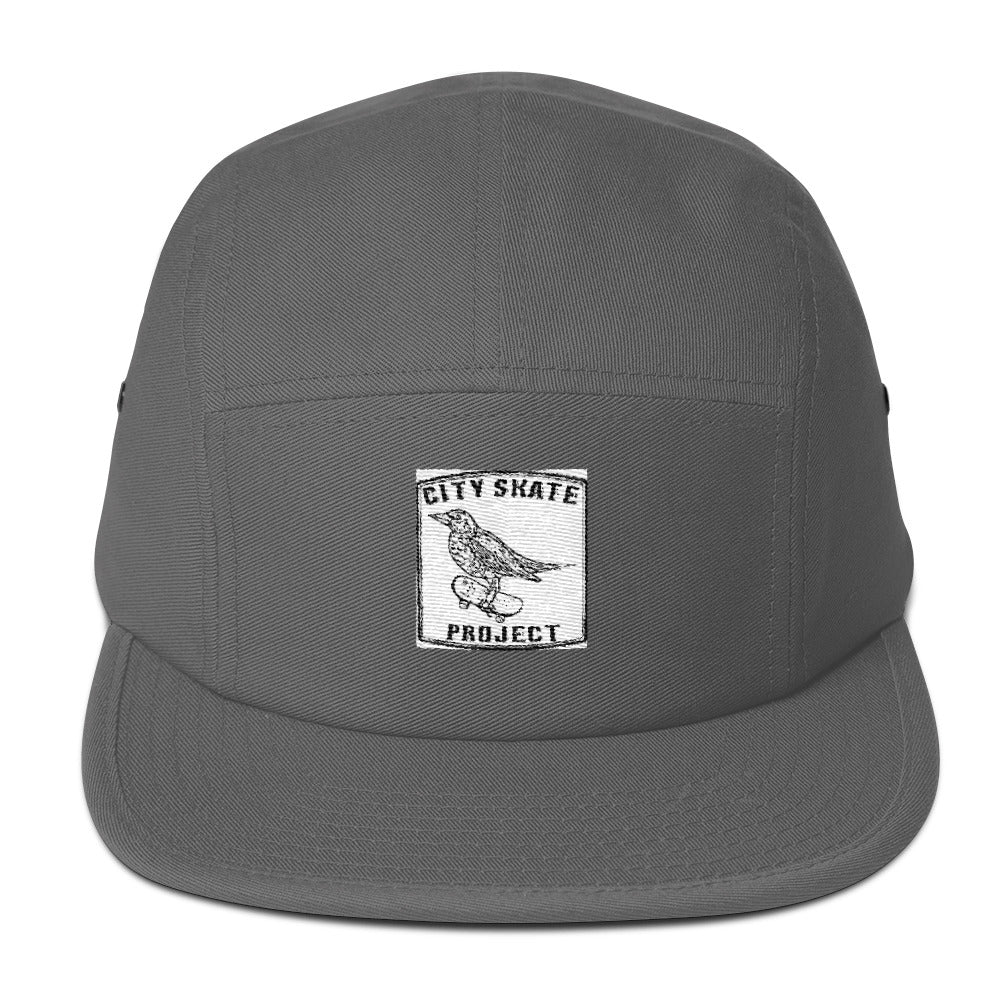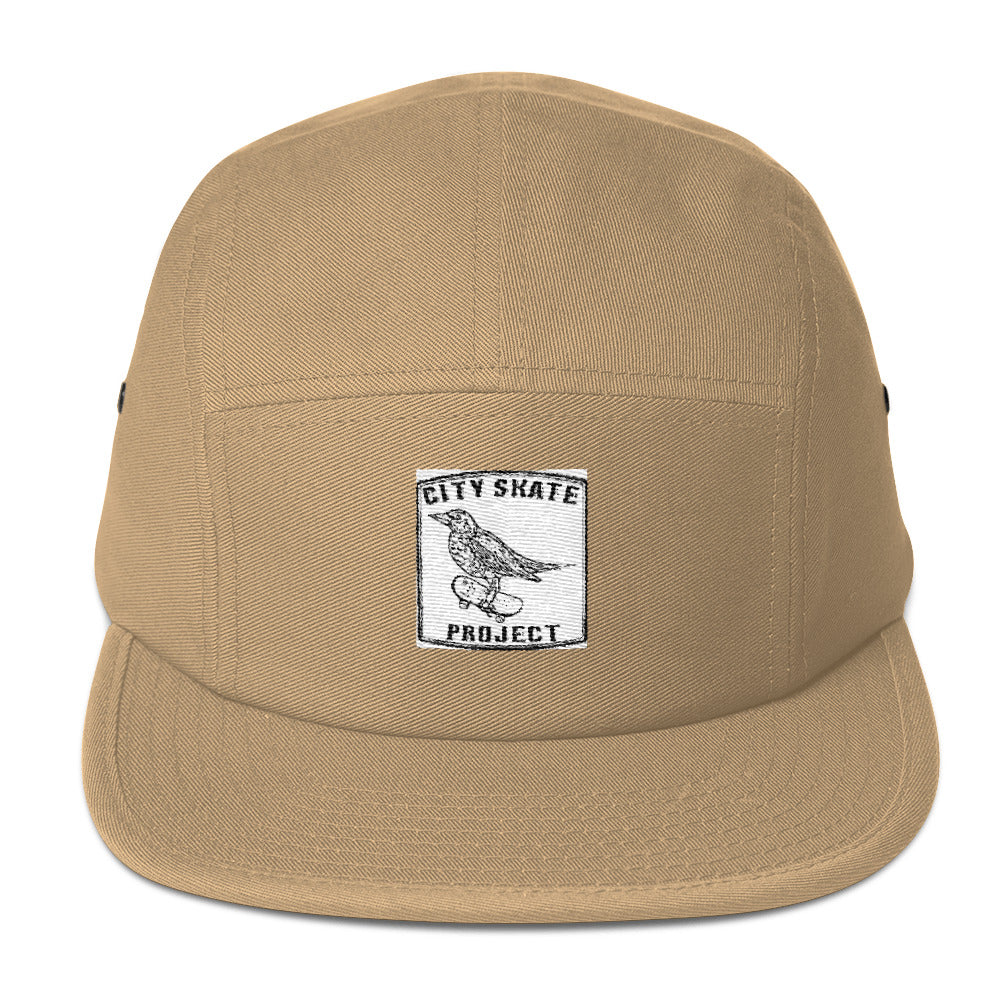 Show Us Your #CITYSKATEPROJECT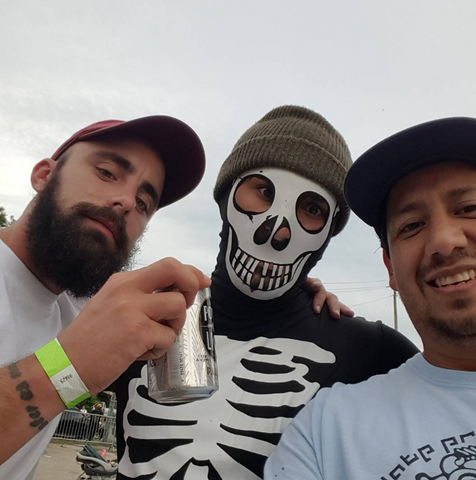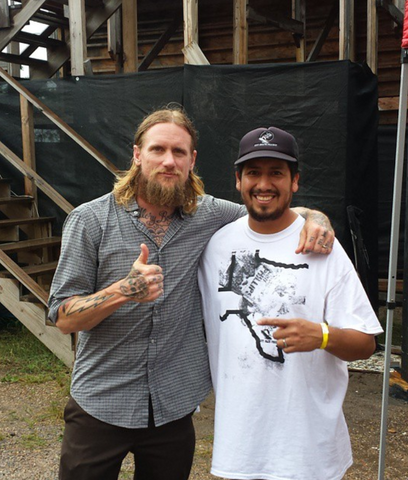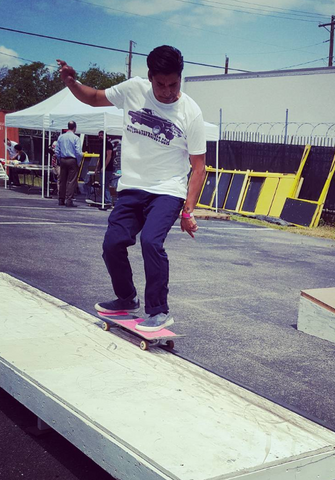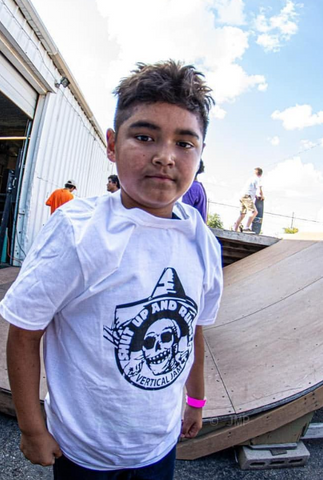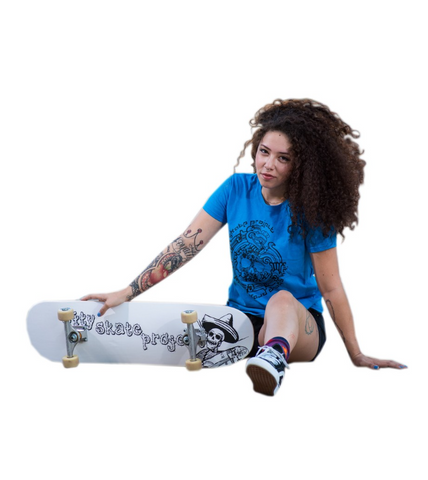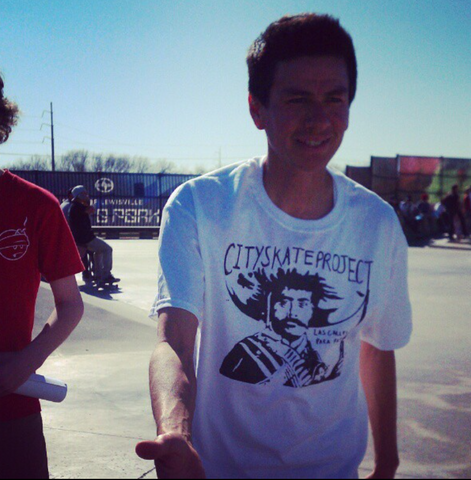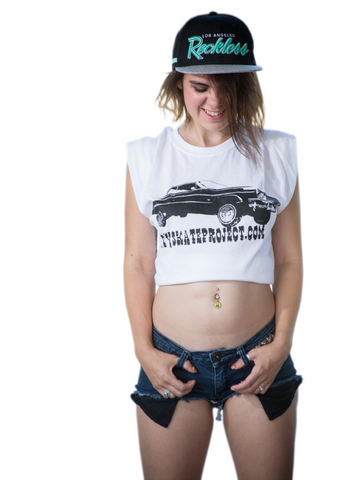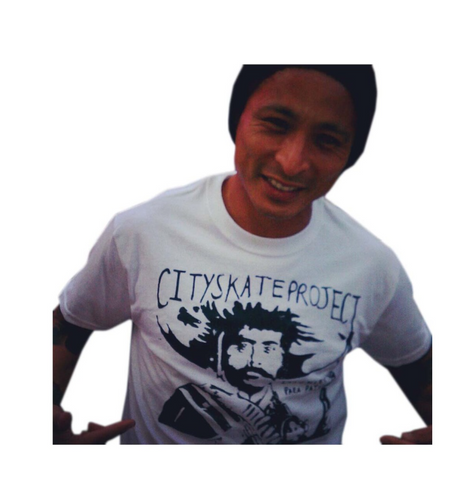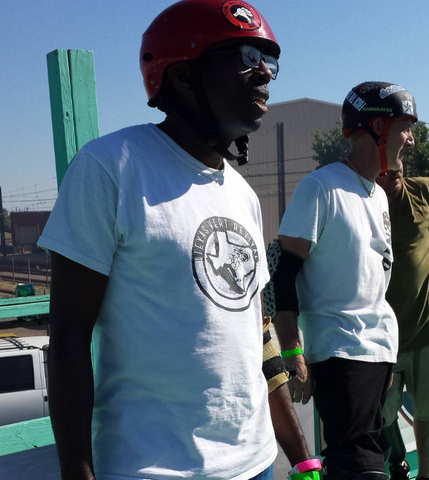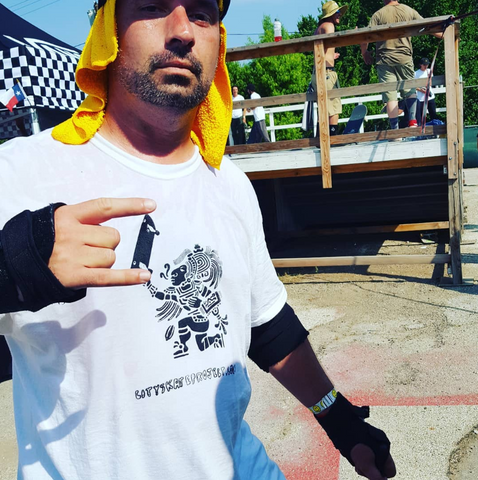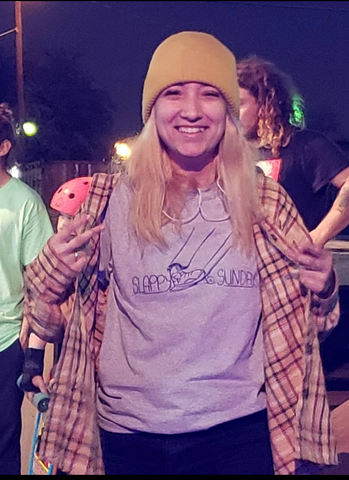 How It's Made | Dallas | City Skate Project

We take pride in hand crafting each of our skateboarding related shirts and decks.  Any local shirts and orders we take our time making sure you get a quality print and shirt each time. Our T-shirts are screen printed by our own (CSP Media's)  Mr. Liquidstyle himself, John Marruffo | Master of the Universe Mr. Jaye | Hostest with the Mostest Matt Janssen and more Friends.

Looking For Us?

Hello Skateboarders!  Yes, we still skate but we love to hear from our skaters out there on the streets and parks:We read and respond to every customer inquiry. We really do want to hear from you!  Our customers mean the world to us, and we love hearing from you. #cityskateproject onFacebookorInstagram/ tiktok AND CSPSkater onTwitter.We get lonely when we don't hear from you. Get in touch today! Just Sayin!.PHONE @214.267.9281

Skateboarding related orders

Online orders or CSP Media orders: EMAIL@ orders@cityskateproject.com

Direct email for John @ City Skate Project

Johncsp@cityskateproject.com

Partnerships + City Skate Project

Johncsp@cityskateproject.com

Silkscreen Services + City Skate Project

Johncsp@cityskateproject.com
We Provide the Skate wear, you provide the gnarr!
Purchasing from CSP really does give back to local community efforts for fundraising, awareness, inclusion, and so much more in the Skate scene.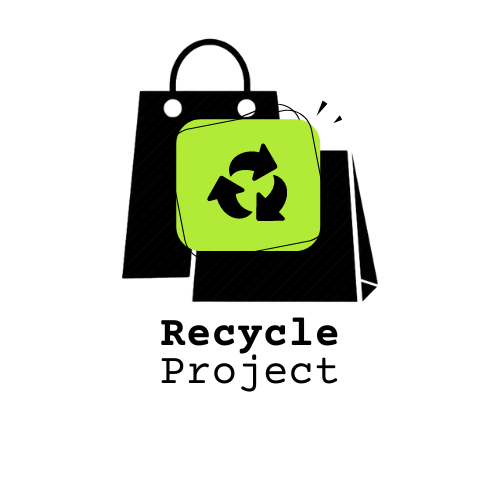 Fully recyclable and reusable!
We save you money with simple packaging, less fluff, more you.
Yes! you can recycle polypropylene bags? Because polypropylene bags are woven using fabric fibers, they are typically made almost entirely of plastic, which meansthey are both fully recyclable and reusable.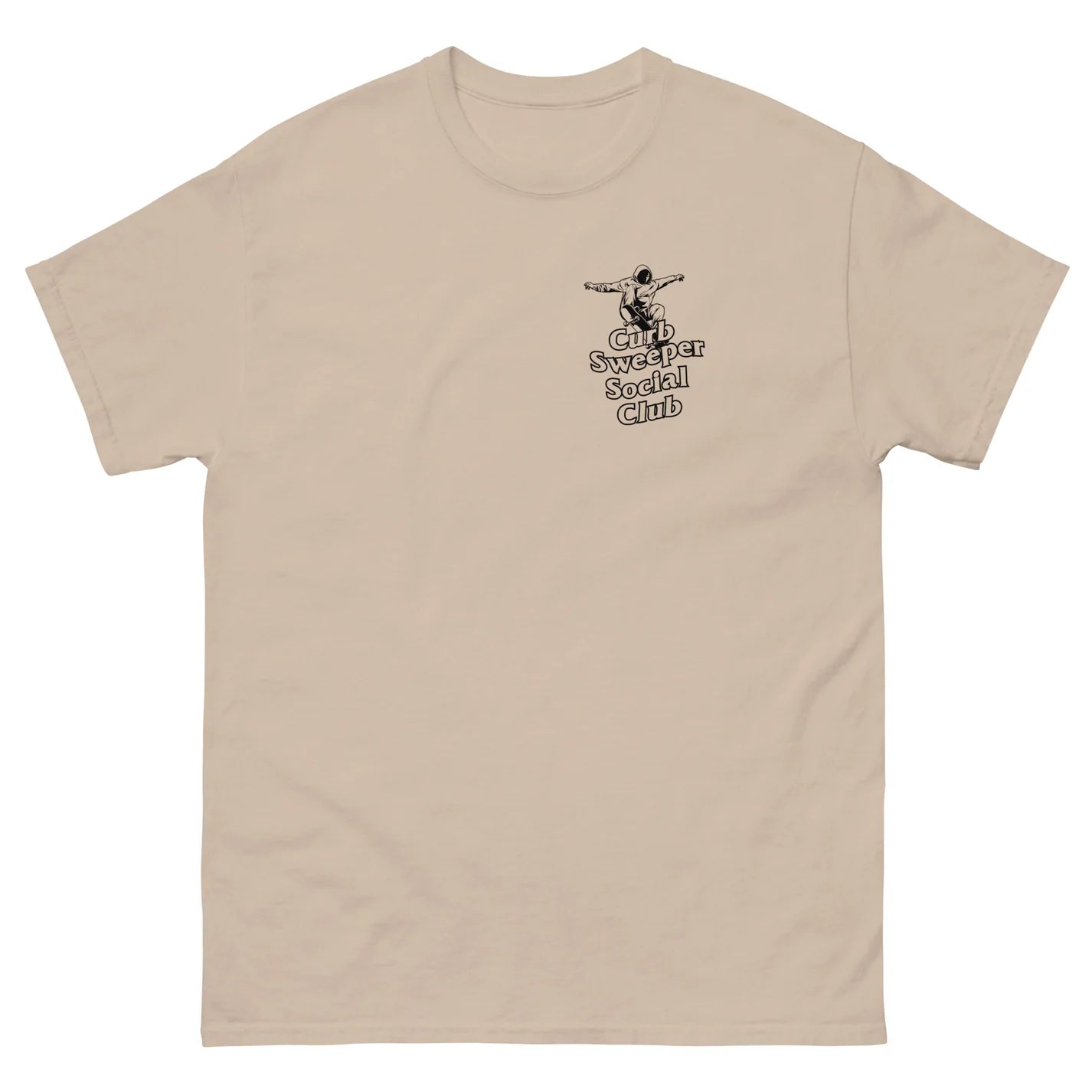 City Skate Project T-shirt
Experience ultimate comfort and style with the City Skate Project t-shirt. Made with a blend of premium combed and ring-spun cotton, this shirt is soft, lightweight, and stretchy, making it perfect for all body types. With a variety of colors to choose from, including the unique Heather Prism, you'll be able to kickflip in style. This t-shirt is not only comfortable but also durable, thanks to its fabric weight of 4.2 oz (142 g/m2) and pre-shrunk fabric. The side-seamed construction and shoulder-to-shoulder taping also ensure a perfect fit and long-lasting wear. Upgrade your wardrobe with City Skate Project today!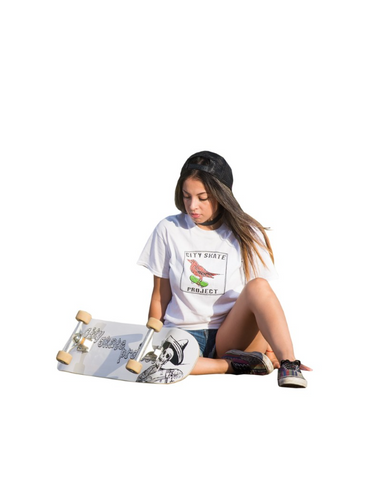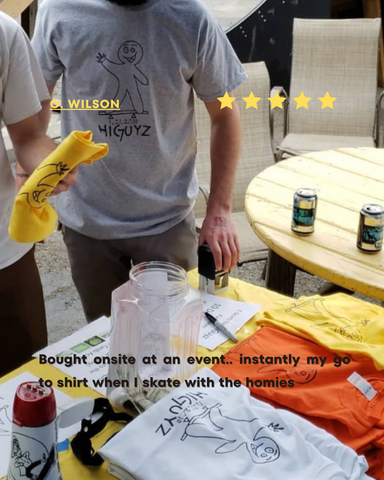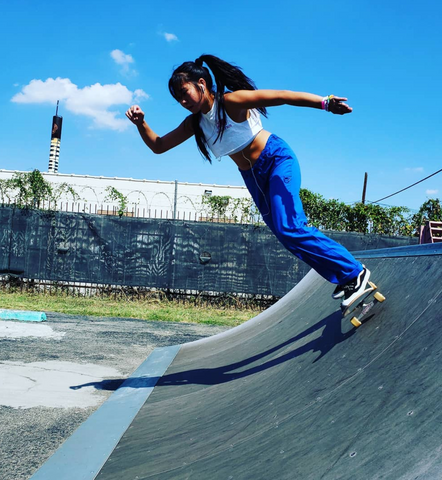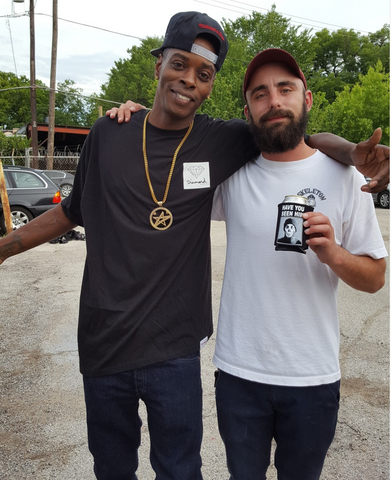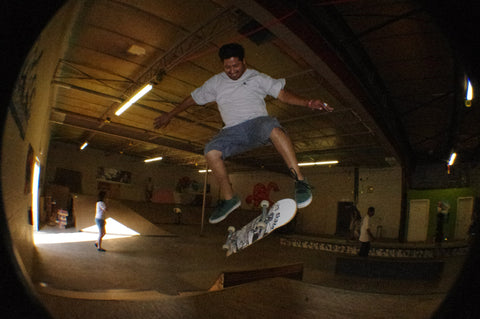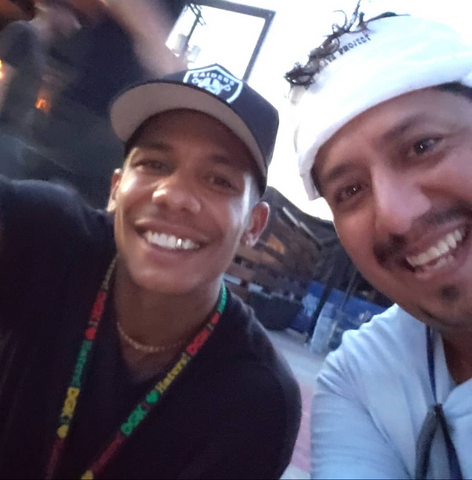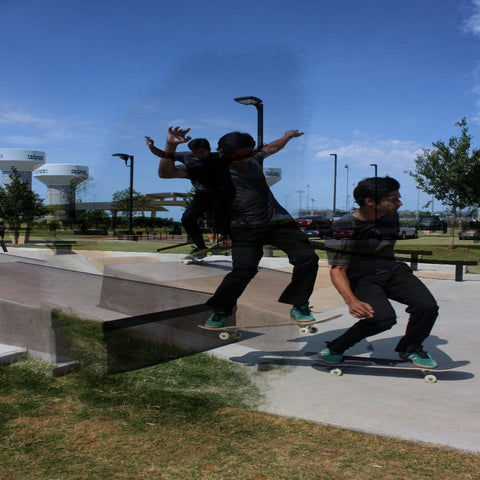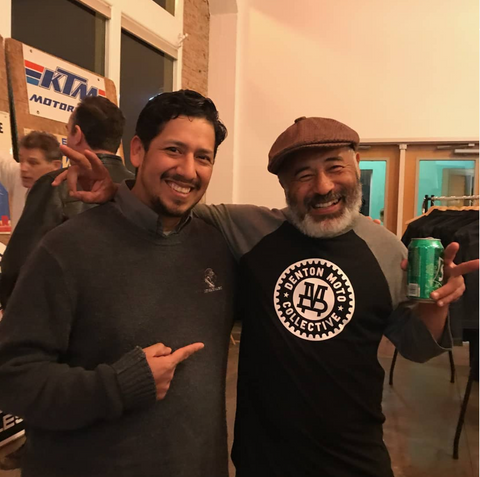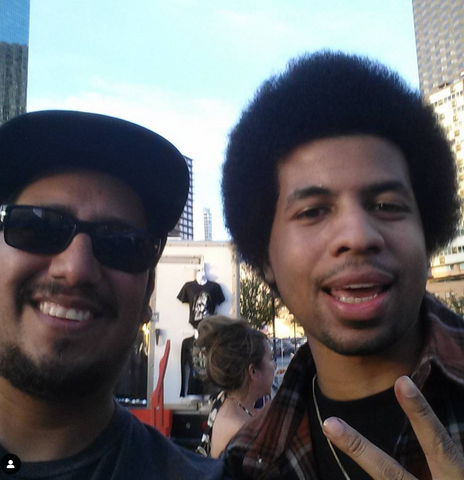 Show Us Your #CITYSKATEPROJECT on our Social Media